Welcome to another team member spotlight for Brick Media! In this segment, you will get to know about our Tampa social media agency and the people behind the scenes.
Today's team member spotlight is on Morgan Kania. Morgan is a Social Media Manager at Brick Media, and she's been on the team since August 2022. Morgan is an incredible content creator and one of the best dog moms we know!
Get to know Morgan a little more here – in her own words!
What do you enjoy most about your role at Brick Media?
I love the positive energy of our team and the overall uplifting environment. I always feel like I have people to lean on, and I genuinely feel like I could ask anyone on the team for help and they would be there for me!
How would people describe you in a few words?
Positive, Upbeat, and Supportive
What is one of the top movies or TV shows you'd recommend to people?
The Summer I Turned Pretty is the perfect light-hearted summer TV show to binge!
What are some of your favorite things to do outside of work?
I love to try out a new workout class, go for walks with my dog, and get coffee or food, and try new restaurants with friends!
What would you say to somebody wanting to work in marketing?
I would recommend anyone to work in marketing! My favorite ways to stay informed about new marketing strategies are following social media accounts, listening to marketing podcasts, or keeping up with LinkedIn. Marketing has so many layers to unfold and it's such a fun world to be a part of.
What advice would you give a small business owner looking to improve their brand awareness and online presence?
I would say creating content that is valuable to your followers and really figuring out your target audience. Knowing who you are marketing your product/business to is super important, and different content works for different audiences.
What's a great piece of advice you've received, professionally or personally?
I love the mantra 'celebrate even the small wins' and I think it's a great reminder that you're doing great no matter how big or small the accomplishment is.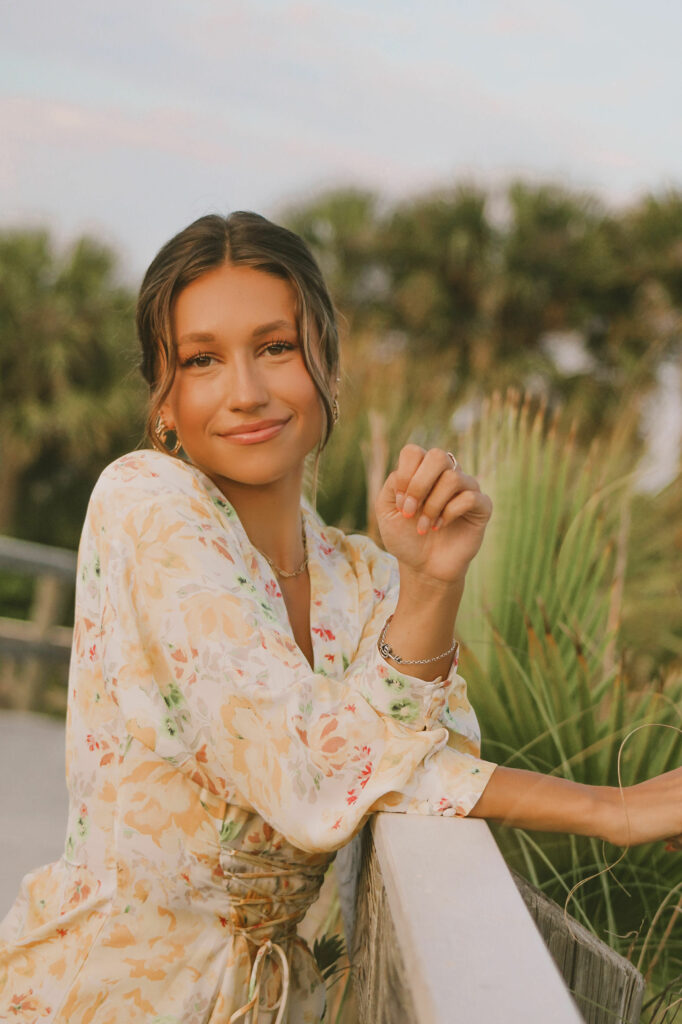 Thanks for tapping in and getting to know our team members a bit more. They are the magic behind everything we do at Brick Media.
Looking for a Social Media Agency to Help You Stay Ahead of Changes in the Industry?
Click Here to Schedule a 15-Minute Intro Call with Brick Media!