Welcome to another team member spotlight for Brick Media! In this segment, you will get to know about our Tampa social media agency and the people behind the scenes.
Today's team member spotlight is on Olivia Landry Ray. Olivia is an Account Manager at Brick Media, and she's been on the team since April 2022. Our Account Managers handle the day-to-day communication with clients and are constantly working to maintain a successful social media strategy alongside the Social Media Managers on our team. We're so lucky to have Olivia on our team.
Get to know Olivia a little more here – in her own words!
What do you enjoy most about your role at Brick Media?
The people I have the opportunity to work with, both my clients and my co-workers.
How would people describe you in a few words?
The people in my life would describe me as cheerful and easygoing.
What is one of the top movies or TV shows you'd recommend to people?
Schitt's Creek 100%. No question about it. It's my all time favorite show.
What are some of your favorite things to do outside of work?
When I'm not at work, I'm usually spending my time at indoor cycling classes and playing golf.
What would you say to somebody wanting to work in marketing?
I'd tell them to "go for it and be yourself". This is a profession where you can have fun and enjoy unique experiences, but also be professional and feel challenged. It's the perfect balance.
What advice would you give a small business owner looking to improve their brand awareness and online presence?
I would tell them to start becoming more active on social media. Sometimes, business owners like to overthink their social media presence. They just need to be authentic, show up everyday, and just start posting. Not all businesses, but most, in my opinion would benefit from getting their name out there on social media platforms. Nowadays, have an active social media profile is the bare minimum.
What's a great piece of advice you've received, professionally or personally?
My Mom always told me to never quit when it gets hard because that's where I will grow and learn the most.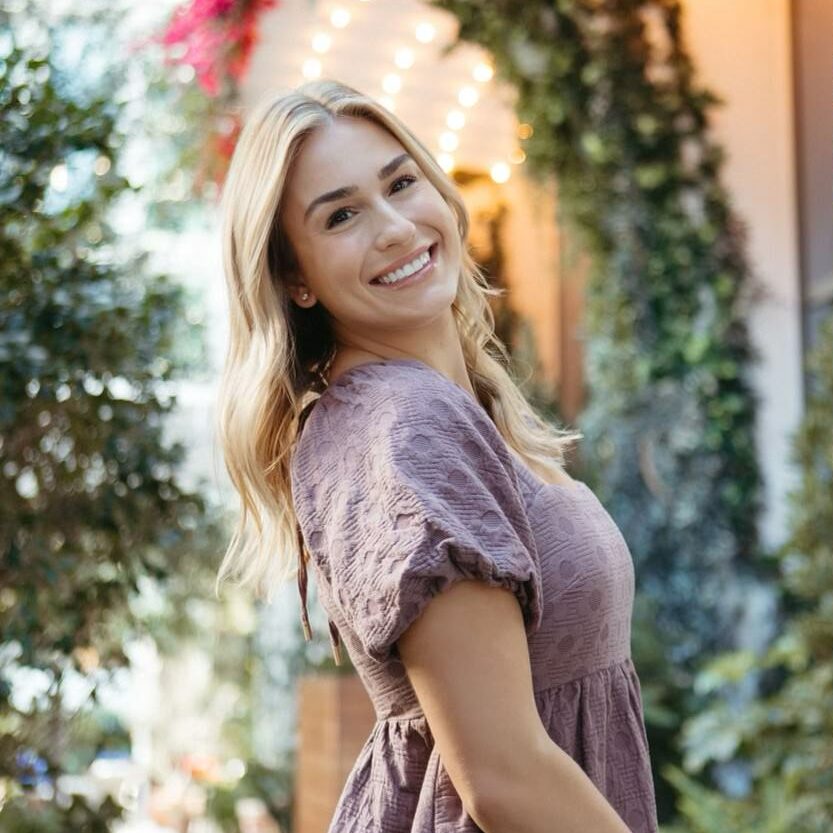 Thanks for tapping in and getting to know our team members a little bit more. They are the magic behind everything we do at Brick Media.
Looking for a Social Media Agency to Help You Stay Ahead of Changes in the Industry?
Click Here to Schedule a 15-Minute Intro Call with Brick Media!