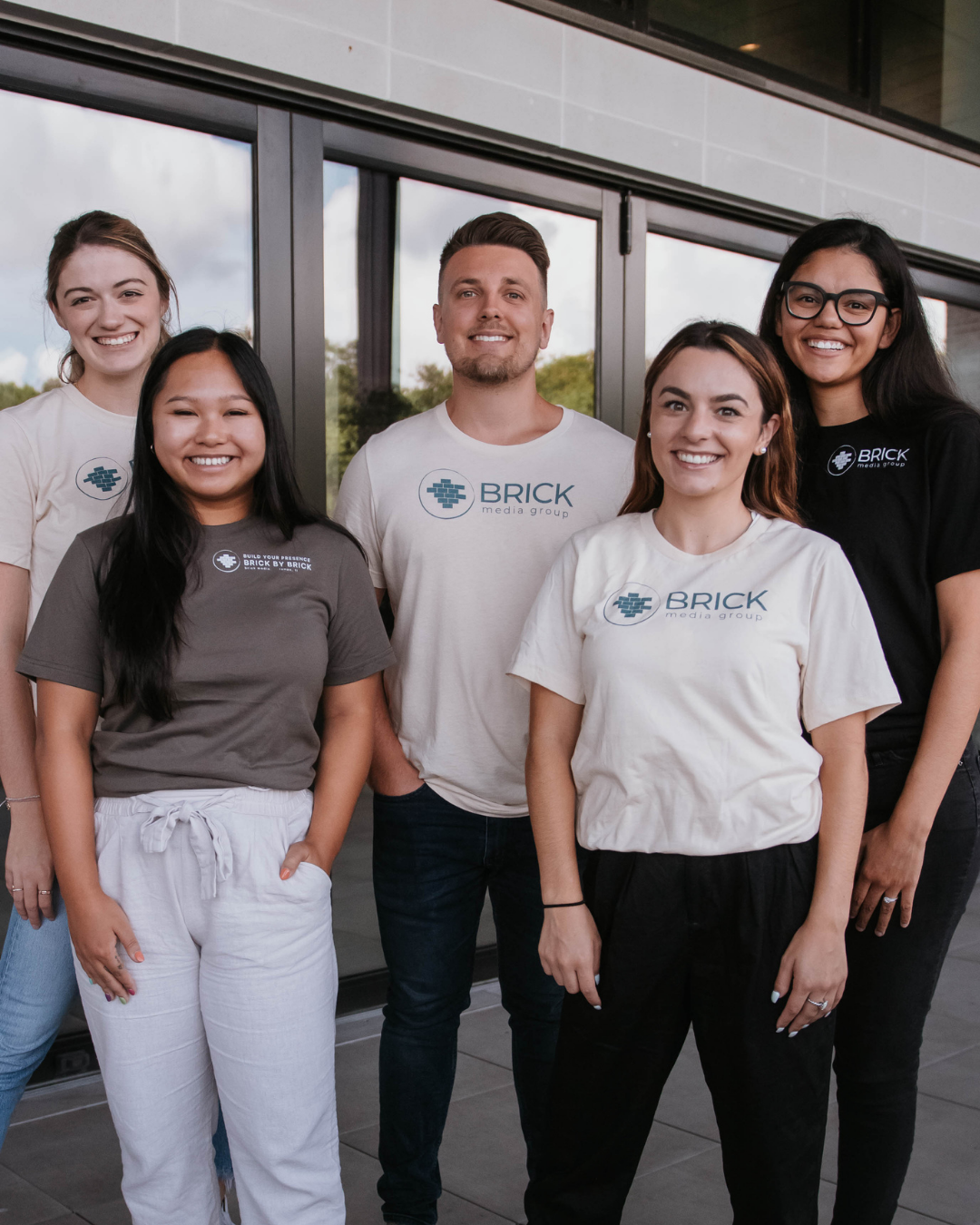 Our company was founded in 2018 in sunny Tampa, Florida. We exist to help brands stay relevant in the evolving, fast-paced world we live in.
We've taken our team's combined decades of digital marketing experience and packaged it up for growing brands that need a committed partner.
We care about people, keeping it real, and doing the right thing. Get to know us more below.