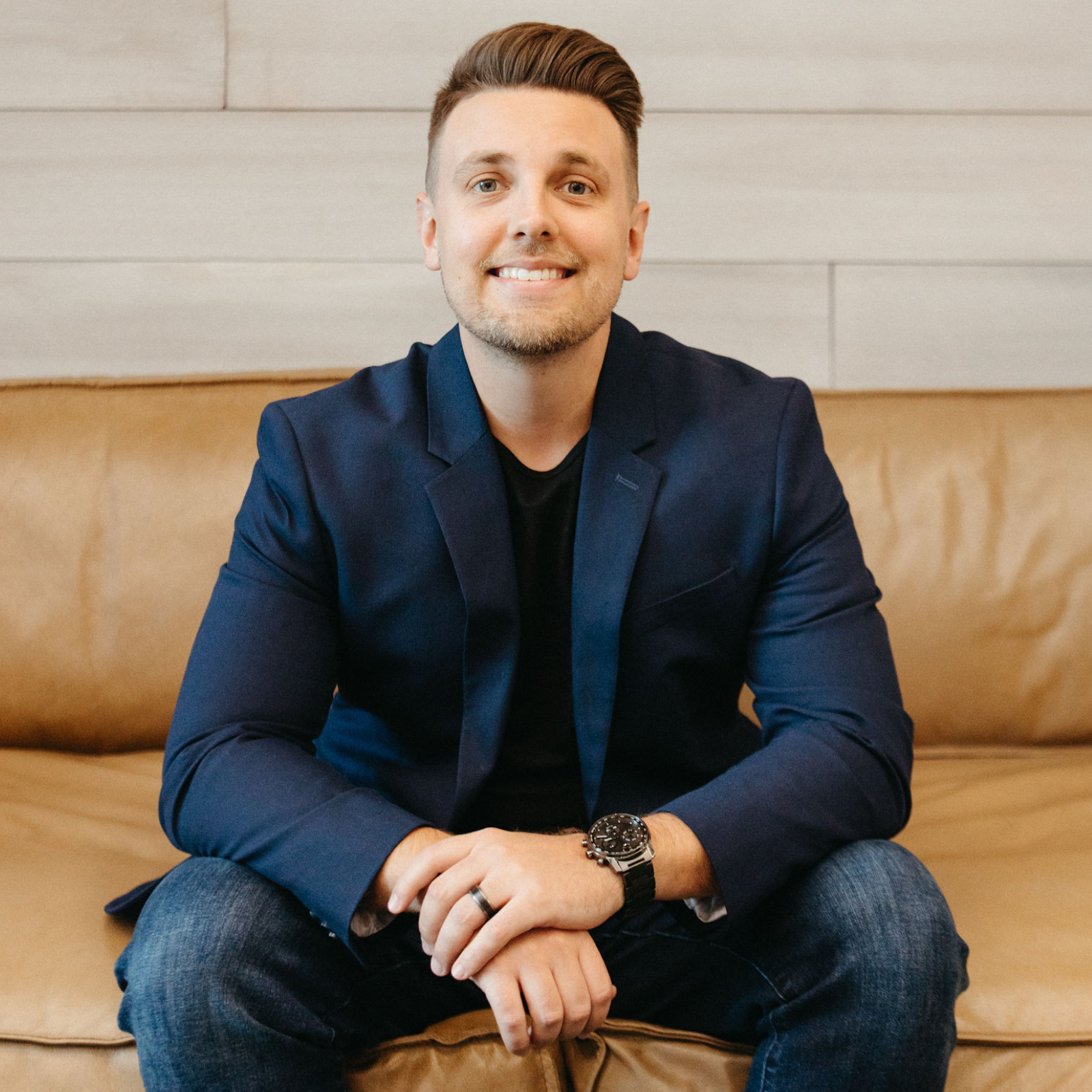 My name is Jake Kurtz and I am the CEO and Founder of Brick Media. I started the agency in 2018 with the goal of building lasting relationships based on excellence, results and trust.
We're on a mission to build the best social media agency in Tampa, and to do right by everybody along the way. It's always reputation over everything.
Brick Media is based on the "brick by brick" mentality. We do things the right way, we think long-term, and we never cut corners. We believe the best brands are built on a daily basis, not overnight.
Scroll down to meet our incredible team that makes all of this possible!