Instagram is always rolling out new updates and features, but none have been quite as good as these. Here are FOUR new updates you should be using for:
1. You can now post from your DESKTOP!
…Yes, you heard that right. You no longer need third-party programs to post to your Instagram from your desktop.
Here's how to do it:
– Simply log in to your Instagram account on your desktop & click the plus sign.
– After choosing your photo, adjust the size or select the option to post a carousel.
– From there, you can then filter your photo & add a caption!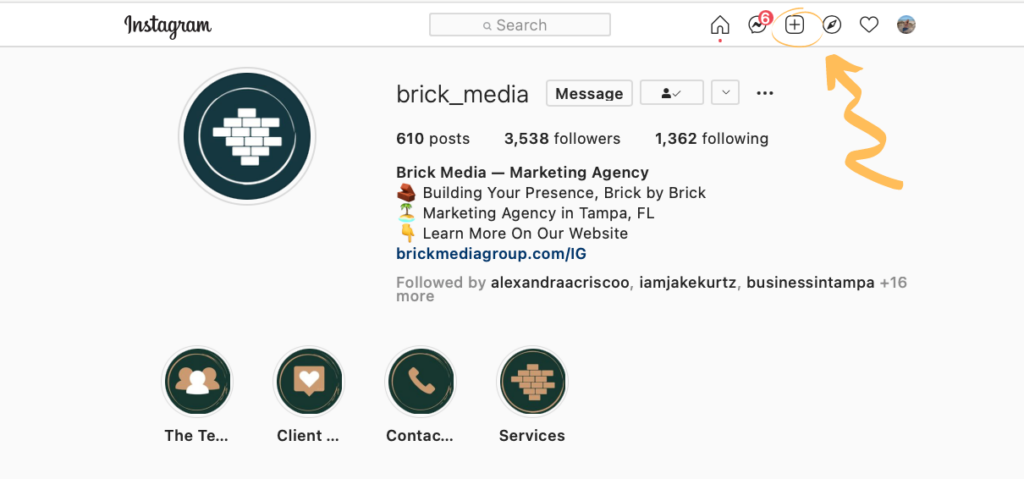 2. You can now practice Instagram live
Have you ever wanted to go LIVE on Instagram, but weren't quite sure where to begin?
This is a great new feature for anyone who is petrified of going live and would love a way to do a test run before going public.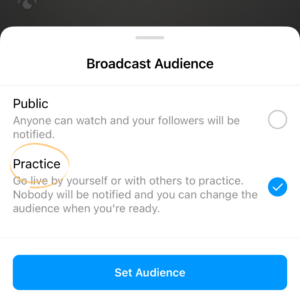 3. Schedule an Instagram live
The new live scheduler helps you not only schedule it as a post and promote the live, but it also appears as a calendar. 
The best part is that your audience has the option to turn on a reminder so they don't miss out.
4. New IG story stickers
You are probably wondering why these new "ADD YOURS" stickers keep popping up on peoples' stories… Well, Instagram has just launched this incredible sticker feature as a way to BOOST your engagement and encourage even more interaction on stories.
Have you used one of these secret stickers yet?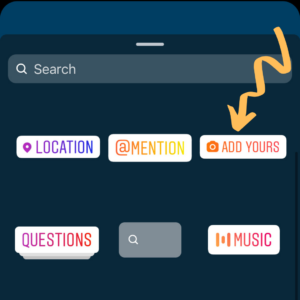 Instagram features
Instagram Update
New IG Features