It's already an exciting time to live, work and play in Tampa Bay.
Now, USL's Super League Tampa Bay team has been announced, which is even more incredible news for our sports community.
—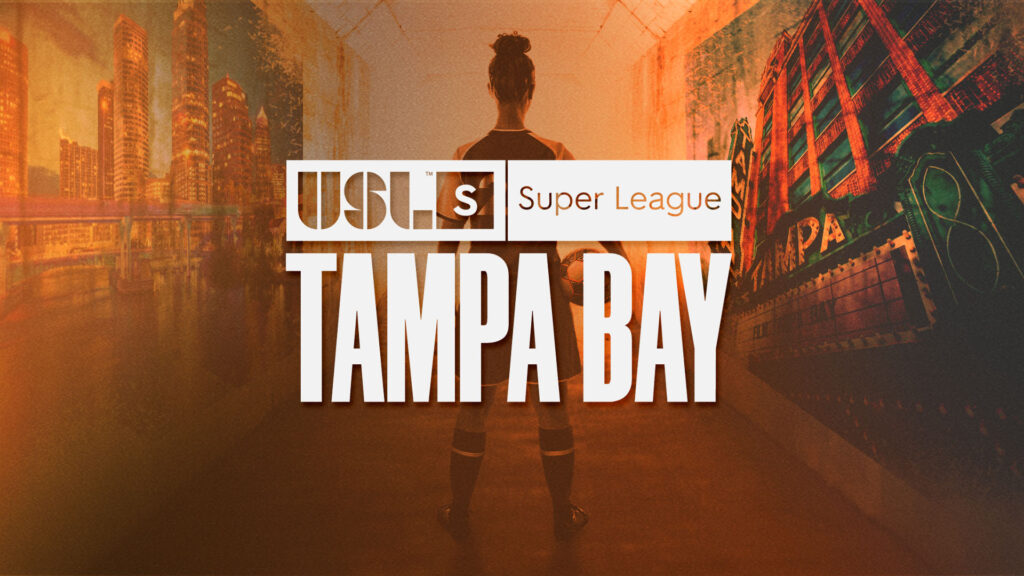 Professional women's soccer is officially coming to Tampa Bay.
As you've probably seen in the national and local media, Tampa Bay is getting a team as part of the USL Super League. The team, for now called Super League Tampa Bay, brings the highest level of women's professional soccer to the region.
Ownership of the team includes:
Darryl Shaw: Ybor City Developer and BluePearl Veterinary Partners Co-Founder
David Laxer: Bern's Steak House Owner
Jeff Fox: Former Executive at BluePearl Veterinary Partners
The USL Super League has committed to U.S. Soccer's Division One standards. It will also play on the fall-to-summer soccer calendar traditionally followed worldwide. You can also see a full list of regions for the USL Super League here.
Now, how does this involve Brick Media?
Drumroll please…
—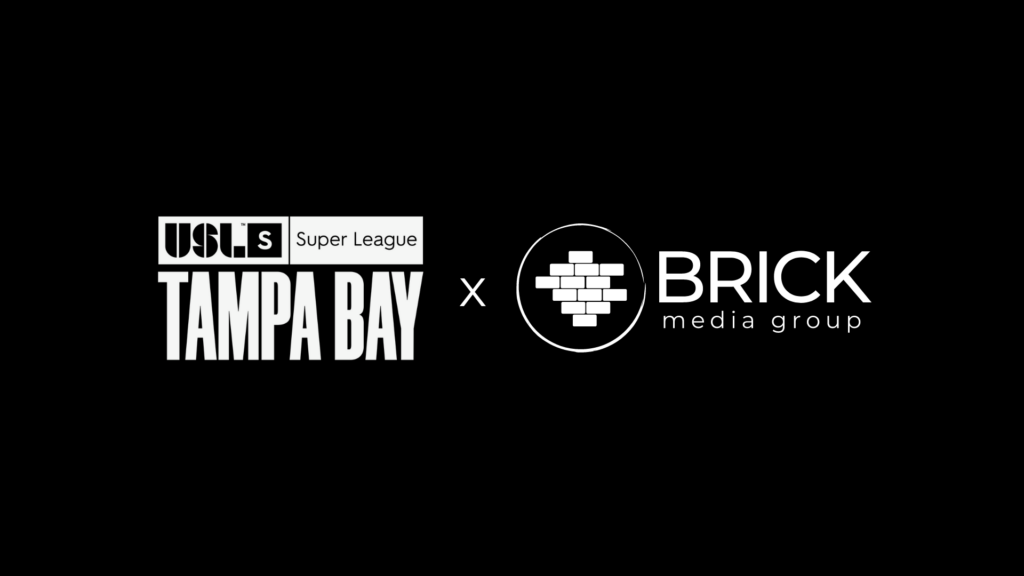 We have been selected as the team's social media agency.
Brick Media has been selected to be part of the process as their social media agency. Specifically, we will be managing, creating and distributing organic content across all of Super League Tampa Bay's social platforms.
"Brick Media is thrilled to partner with this new professional women's soccer team in Tampa Bay", our CEO Jake Kurtz said.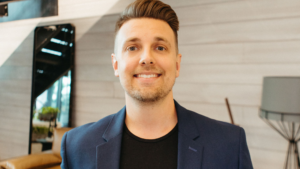 "Further, we've assembled an exceptional all-female team to manage and coordinate content for this brand, consisting of an Account Manager and Social Media Manager. This deliberate decision aligns with the team's vision, as we strive to empower women in sports and showcase their extraordinary talent."
Together, we will leverage the power of social media to connect fans in Tampa Bay (and worldwide) and bring the team's incredible journey to life. Greatness awaits, both on and off the field. Get ready!
—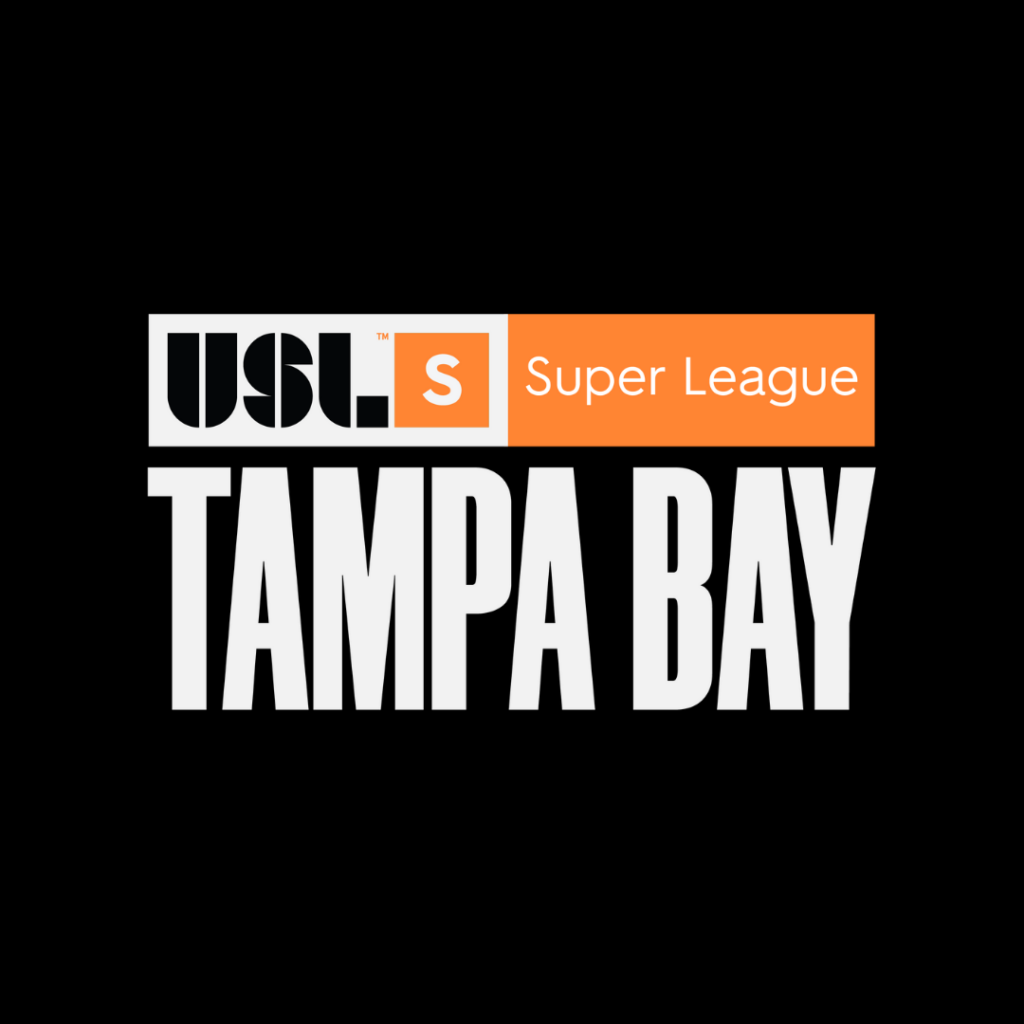 Want to get more involved?
You can be part of history. The inaugural USL Super League season kicks off in August 2024. As the hype builds, follow along on all of the Super League Tampa Bay social media platforms.
Follow along on Instagram, Facebook, LinkedIn, Twitter, and TikTok.
Moreover, if you'd like to be part of the team's community-first approach, become a club supporter and take the brand development survey. The team is creating a brand new community – united by identity, purpose and mission.
#ReadyForMore
—
Want to consider Brick Media for your company's social media?
Become part of our growing list of clients. We are expanding our team constantly, and we currently serve 45+ clients on a monthly basis. You can schedule a no-pressure 15 minute intro call by clicking here.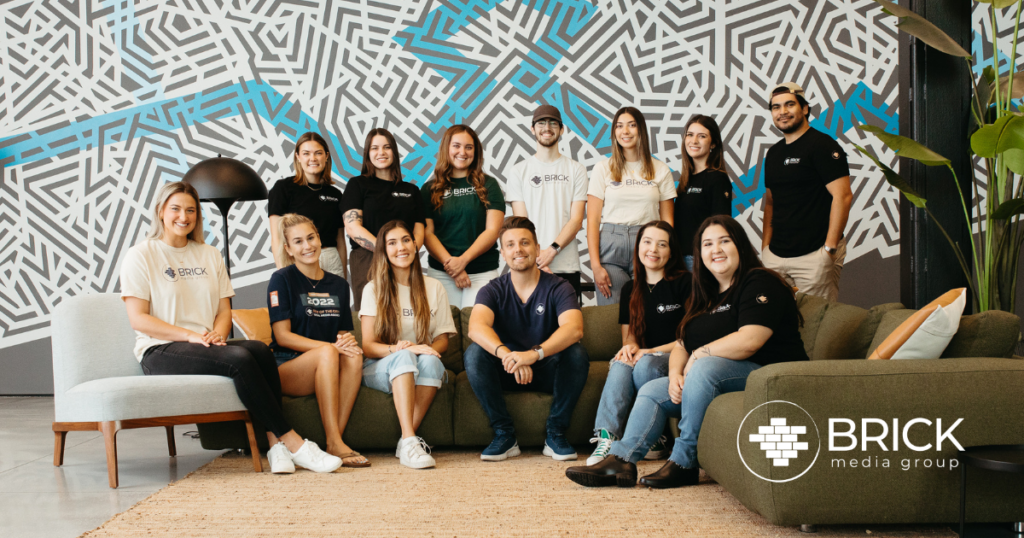 —
Related Media Coverage of This Story: