It's an exciting day. After a tough time keeping it a secret for a month, we are SO excited to announce that we've won the Tampa Magazine Best of the City award under the "Social Media and Marketing Agencies" category.
We are truly grateful for our amazing team, our incredible clients and our supportive network of friends and family. We are fortunate to be running a social media marketing agency in one of the best cities in America, working with 40+ brands on their social media and paid advertising efforts, and building an epic team along the way.
We are always looking for awesome new client partners, so click here if you're looking for a social media agency to help boost your awareness to the next level.
We may never know what the future holds, but we do know one thing – Brick Media is going to continue doing things the right way, doing right by our clients, and doing right by the community as a whole.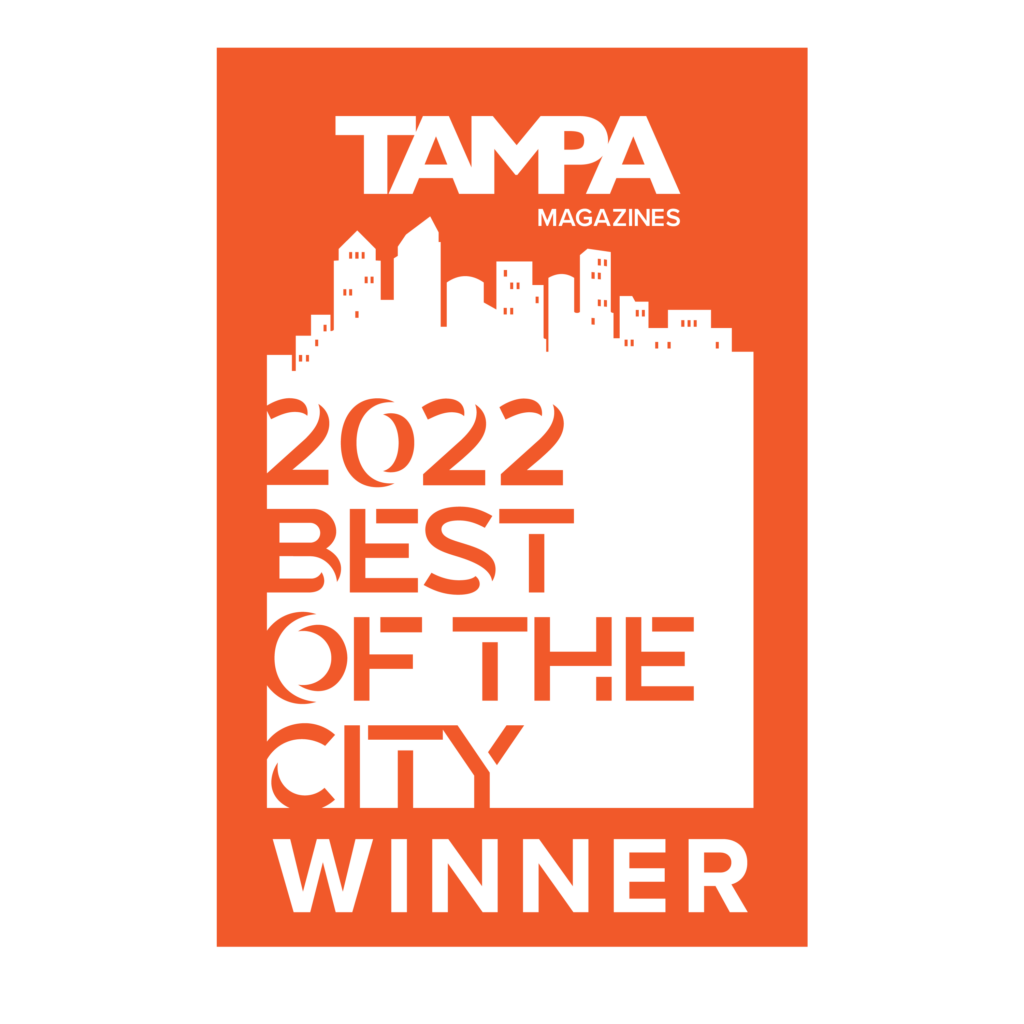 Looking for a social media and content creation company for your business? Click the link here to schedule an intro call.