Welcome to our new blog series where we focus on Marketing Industry Updates. Follow along for relevant industry updates, marketing insights, and social media ideas.
The more you know, the better you can serve your customers and grow your business.
Here are a few things we found interesting and insightful for this segment of Marketing Industry Updates. Feel free to share this post with a friend or colleague!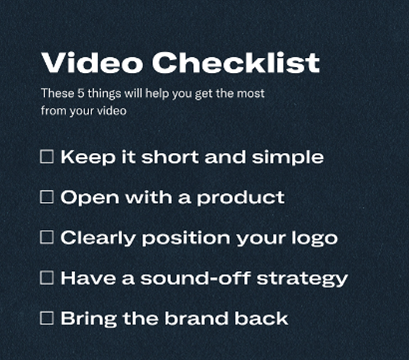 Our Biggest Takeaway
Many social media sites are continuing to integrate more video content into their platforms. Knowing how to use it to your advantage will help your business' social media presence stay fresh, modern and engaging!
Keep building, brick by brick!
-The Brick Media Team
Looking for help with your company's digital or social media presence? Head here to book an introductory call with our team!