It's hard to believe that pumpkin spice season is already among us— But seriously, where has 2021 gone?
Like any good coffee connoisseur, I have tracked down the best PSLs in the Tampa Bay Area, so that you don't have to!
Here are 4 local coffee shops with a Pumpkin Spice Latte that will make you want to frolic through a pumpkin patch:
The Lab Coffee
1703 W State St, Tampa, FL 33606
The Lab Coffee is located in the North Hyde Park neighborhood and they serve some of the best coffee in Tampa Bay, in our opinion. In its modern renovated garage setting, you can enjoy the perfect PSL while doing some work on your laptop.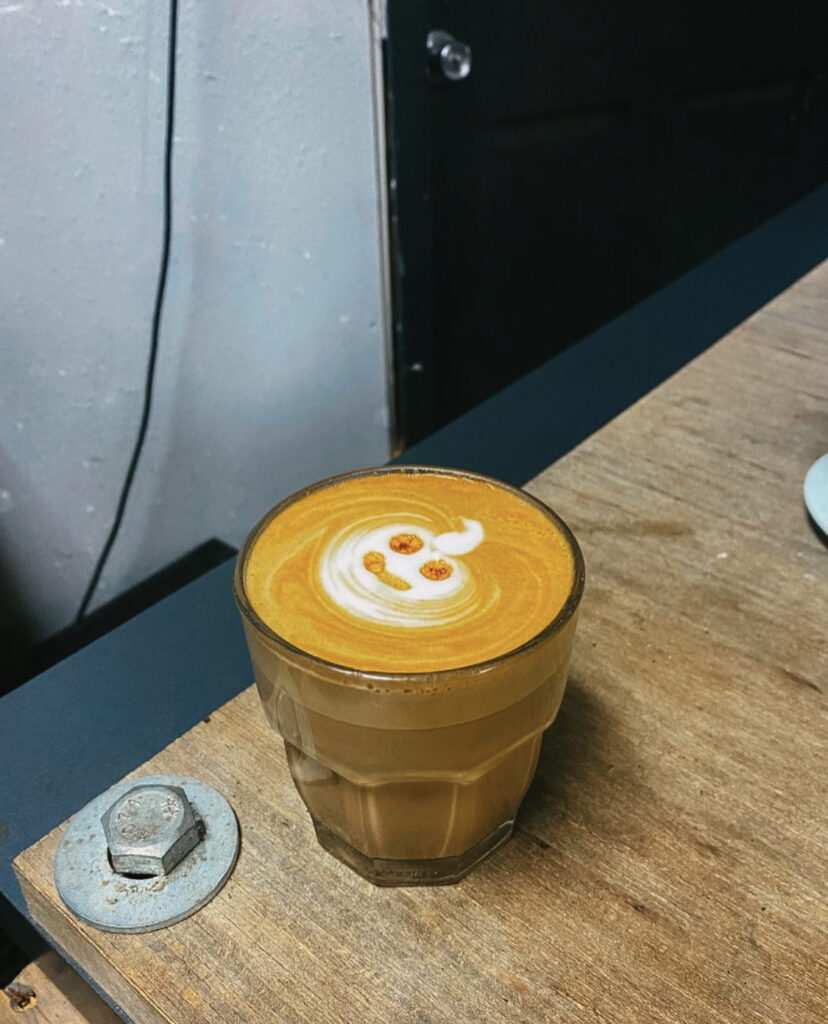 Buddy Brew Coffee
With multiple locations throughout Tampa Bay, Buddy Brew Coffee is easily accessible for when you need a quick pick-me-up. Although they are known for their worldwide variety of coffee, their pumpkin iced coffee will certainly be the drink of choice this season.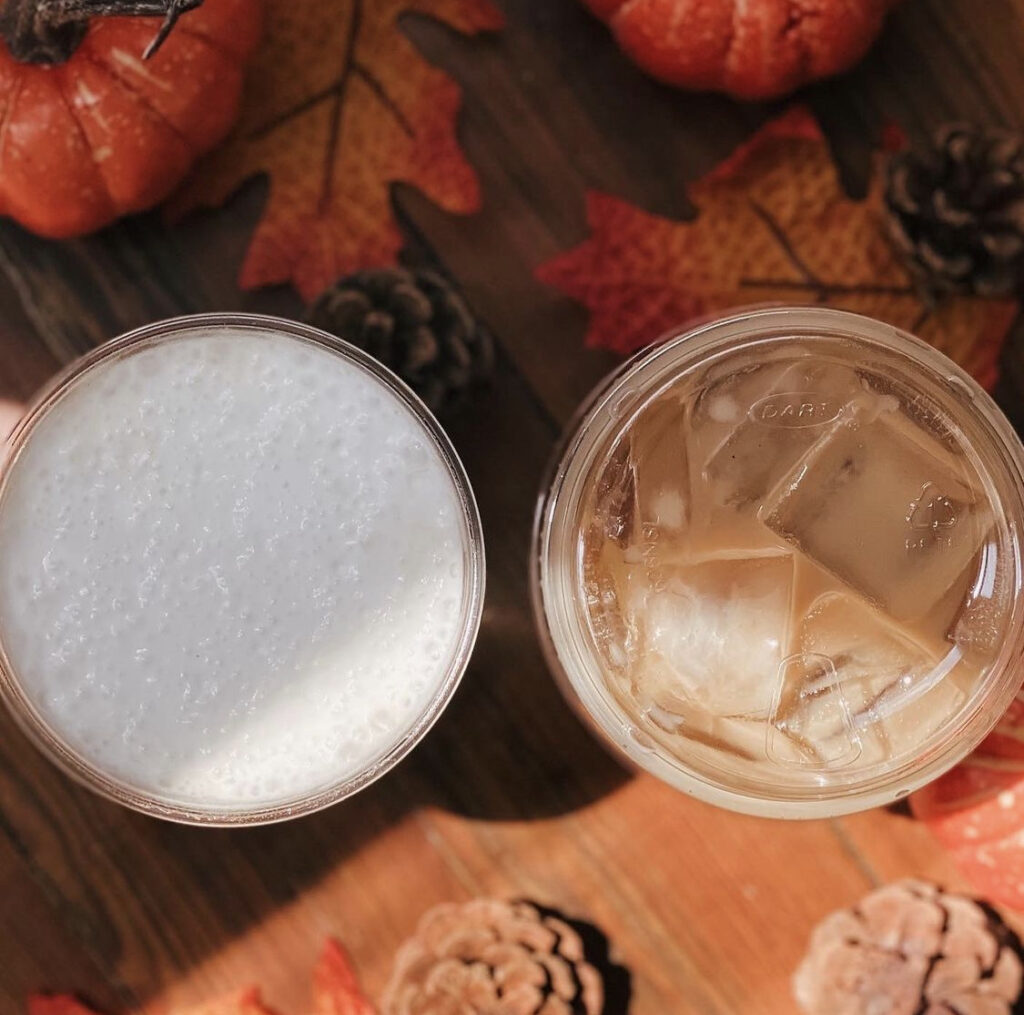 Foundation Coffee Co.
1907 N 19th St, Tampa, FL 33605
Located right across the street from Centennial Park and the Ybor City State Museum, Foundation Coffee is one of Tampa Bay's best coffee shops in the heart of Ybor City.
Aside from their delicious fresh-baked treats, their PSLs will surely satisfy your sweet tooth. Now you just have to decide… Hot of Iced?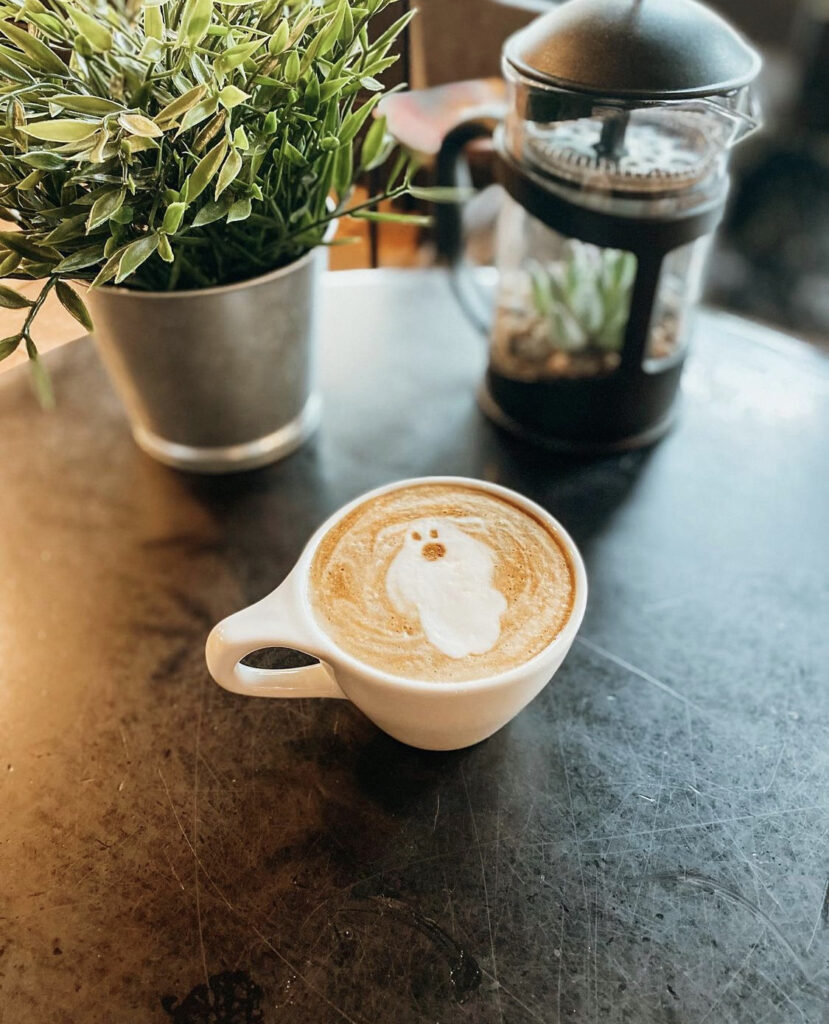 Spaddy's Coffee Co.
6102 S MacDill Ave, Tampa, FL 33611
Spaddy's Coffee can be known as a hidden gem, located in Seminole Heights off of North Florida Avenue. With a feature in the Tampa Bay Times, their PSLs are obviously a MUST TRY.
If you're lucky, the barista may even create some spooky foam art on top!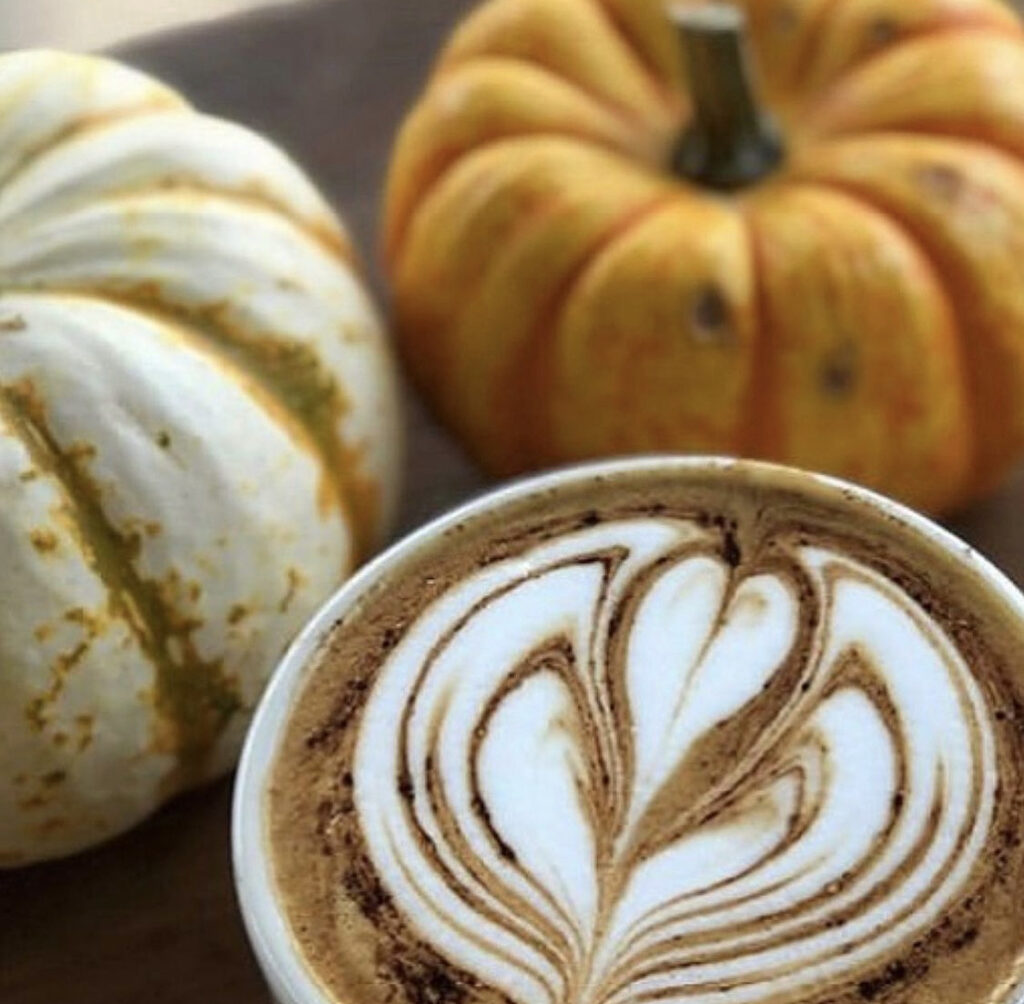 Tampa Coffee Shops
tampa small business