So we constantly hear the term "influencer", but do we understand what that means or how influencers can benefit our business? An influencer is an individual who creates social media content that ultimately affects their followers by informing, influencing, and inspiring them.  They have built up their following and engage with their audience, often promoting companies and being sponsored by different brands. As a business, you can utilize these influencers by having them promote your offerings in exchange for something, whether that be money, products, or services. You can also reach out and arrange different partnerships for the promotion of your brand.
Influencer marketing is a growing trend with social media society today. As social media evolves, it has become a more common way to endorse a specific product offering or company in general. Social media users that are considered influencers can be anyone with 1,000 followers to over 1 million. Each type of influencer can provide different advantages depending on the goals for the business. Different audiences can be reached depending on the influencer and the social media platform that is used. Anyone can be an influencer for any industry. 
Understanding what an influencer does definitely helps when understanding how they can benefit your business. How do you partner with an influencer? What should you expect?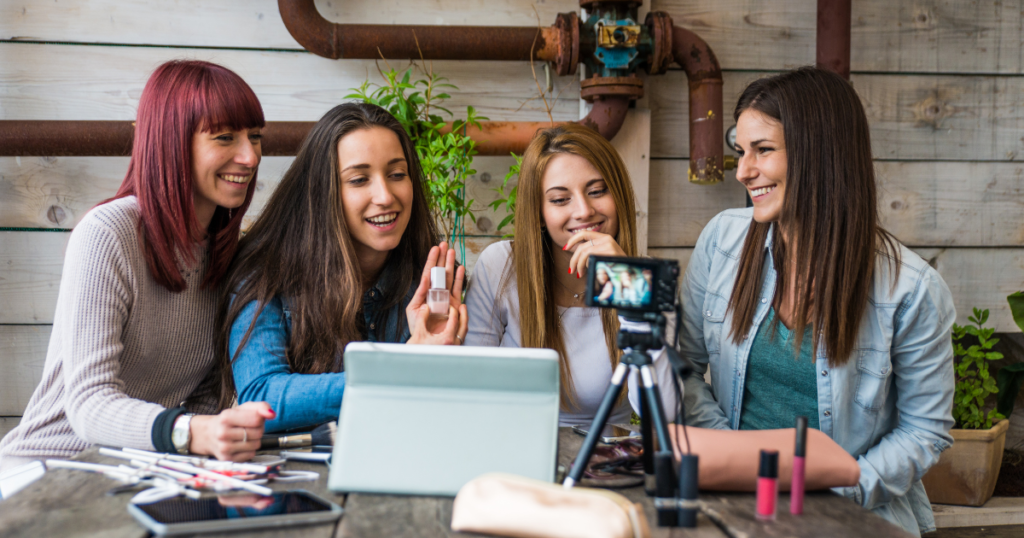 Partnering with an influencer is different for every brand. Partnerships can be as simple as re-using posted images and can grow to the extent of creating commercials and ads. Brands often pay influencers to post their product on their social media. Brands also send products to influencers in hopes they will post. Other ways to partner with influencers include guest blogging or having the them promote a giveaway to their followers. These different types of partnerships can all benefit your business in different ways. They can help to promote your brand to different audiences and gain new followers. 
Ultimately, influencer marketing on social media platforms is driving new business for brands and becoming more popular within several industries. Partner with influencers to gain brand awareness, drive engagement, and increase sales. Always set goals and structure, and measure the results!